From cosmetics to cars, and everything in-between, there is no shortage of products made in Ontario.
Elevate your winter experience with an exciting opportunity to win an Ontario Made Snow Tube from Tube Pro, making it even more enjoyable and adventurous.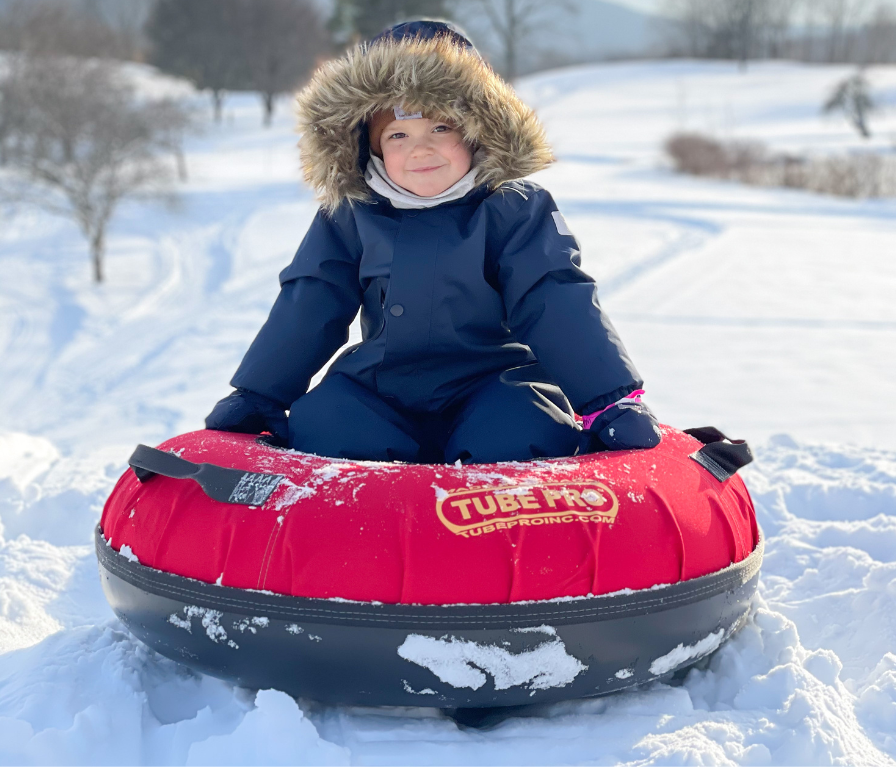 Tube Pro™ 31" Hard Bottom Snow Tube
Designed to last a lifetime of personal use, the Tube Pro™ snow tube is crafted for everyone of all ages. The snow tube's canvas top is expertly constructed from heavy-duty 600 denier polyester material.This material not only boasts water and mildew resistance but also offers UV protection, ensuring your snow tube will look great for years to come.  
About Tube Pro
The original designer and manufacturer of the hard bottom snow tube, Tube Pro Inc.'s manufacturing facilities are located in Waterloo, Ontario. The company manufactures the highest quality snow tubes, river tubes, waterpark mat racers and rafts for snow tubing resorts, waterpark resorts and canoe livery outfitters all over the world.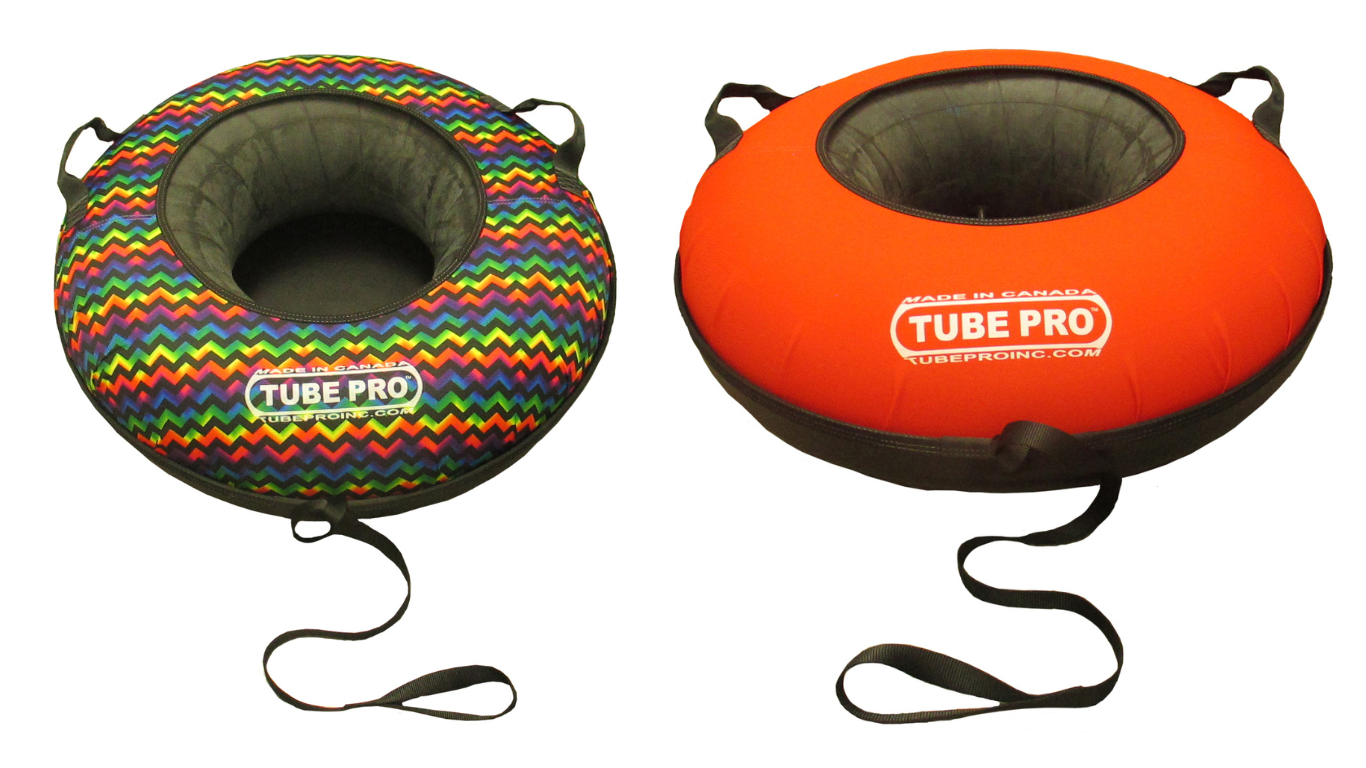 Enter to Win a Snow Tube
No more submissions can be accepted at this time
Please note: this contest is only open to Ontario residents. The giveaway closes on Wednesday, November 22nd at 11:59pm EST.
Only one entry is allowed per person. The winner will be randomly selected and contacted via email.